Personal Injury and Auto Accident Lawyers Serving Midvale, Utah
Has a car crash in Midvale, Utah, left you seriously injured? To get dependable, expert guidance on how to move forward – and assistance getting the compensation you need and deserve — turn to the professional team at Symco Injury Law.
Our highly skilled and experienced auto accident lawyers have successfully resolved thousands of personal injury cases, and we've recovered millions of dollars in insurance payouts for people in northern Utah. Let us fight on your behalf, and you can count on the best possible outcome.
Plus, at Symco Injury Law, our auto accident attorneys work on a contingency basis. You won't have to pay us any legal fees unless we win your case – and rest assured, we'll work hard to maximize the amount of monetary compensation you receive.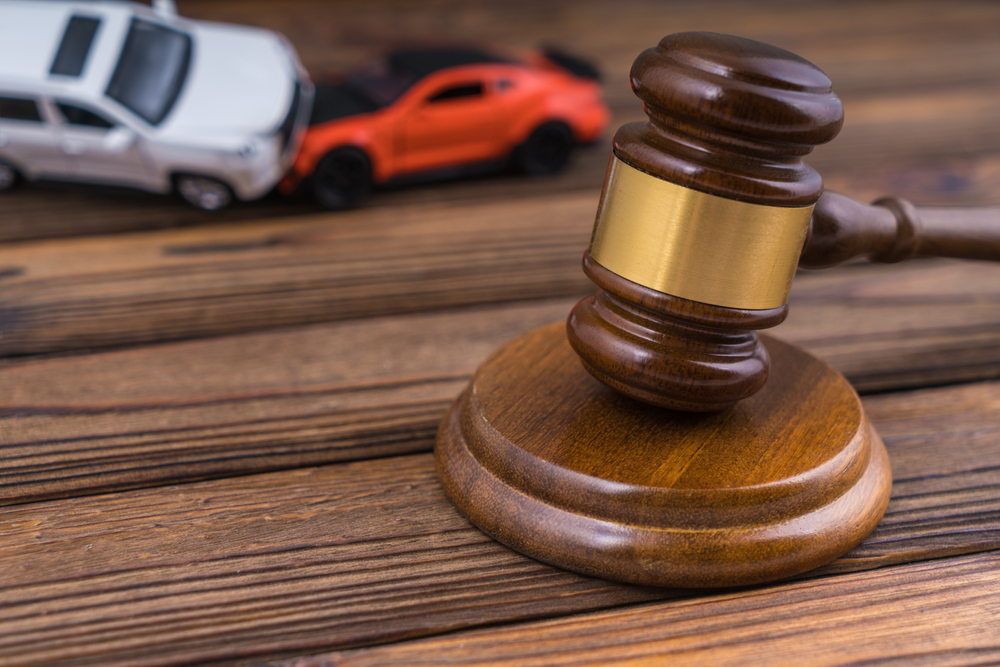 Resolving Personal Injury Claims for Car Accident Victims
Our legal team has been handling personal injury cases for injured victims in Midvale, across Salt Lake County and throughout northern Utah since 2009. We have expertise recovering compensation in many types of accident claims, including:
Sideswipe collisions
Head-on crashes
Rear-end accidents
Multi-vehicle collisions
Hit-and-run incidents
Distracted driving crashes
Drunk driving accidents
Uninsured motorist claims
Vehicle rollover accidents
Motorcycle collisions
Bus and truck crashes
Fatal car accidents
The auto accident attorneys at Symco Injury Law always pursue high settlements for our clients – when an insurance company doesn't want to provide enough compensation, we battle it out in court. Put your personal injury claim in our hands, and we'll fight hard to get you every dollar you deserve. Our goals will be to:
Make sure your medical bills are paid or reimbursed
Provide for any future medical expenses related to the accident
Obtain compensation for lost wages and lost earning capacity
Get money to complete repairs or replace your vehicle
Recover damages for pain, suffering, mental anguish and loss of consortium
We understand the financial hardship that comes from being involved in an auto accident. Our attorneys will act as your advocate, ensuring that you the compensation you receive covers your needs and addresses the full extent of your injuries and losses.
Auto Accident Attorneys with a Commitment to Excellence
At Symco Injury Law, we've been helping car accident victims through the personal injury claims process for more than a decade. We're well-versed in the Utah state laws, and we're accustomed to dealing with unreasonable insurance adjusters. Our attorneys know how to achieve a successful case outcome – and if that means going to trial, that's what will happen.
We treat our clients like family, taking the time to answer questions and offer advice. Our law firm will be here for you in every way we can, and we're willing to go the extra mile to meet your needs. We can help you get medical treatment, even if you don't have health insurance. And if you need money to stay afloat while you're waiting for a resolution to your personal injury claim, we'll assist you in getting a cash advance.
If you've been injured in a car crash in Midvale and want the best auto accident attorneys on your side, contact Symco Injury Law and schedule a free consultation today.